Every Trailer is Proudly Made in the USA!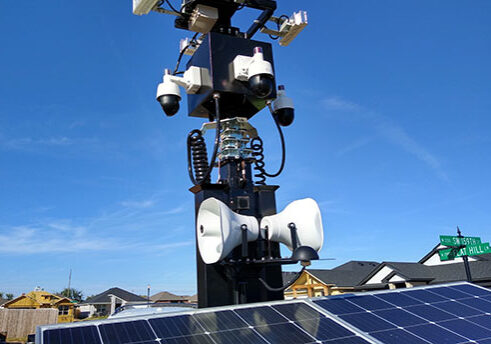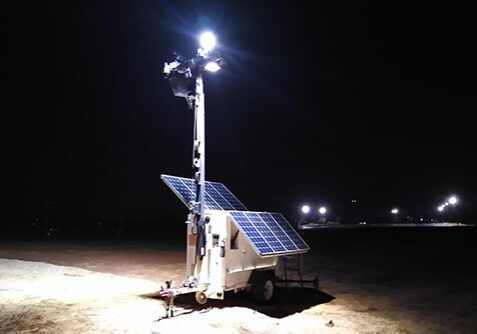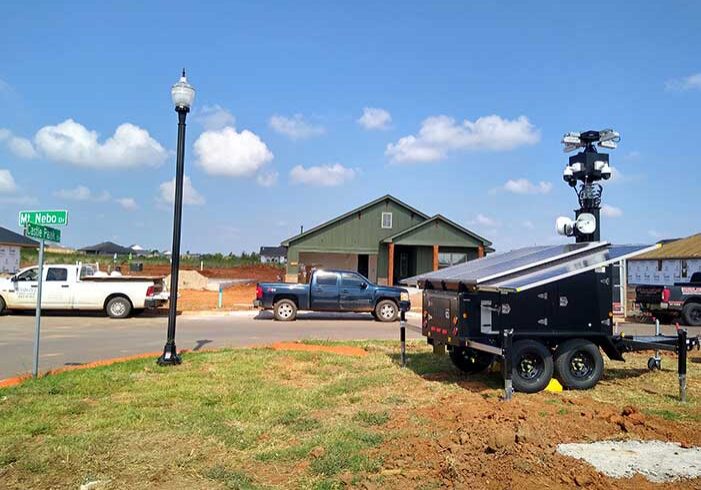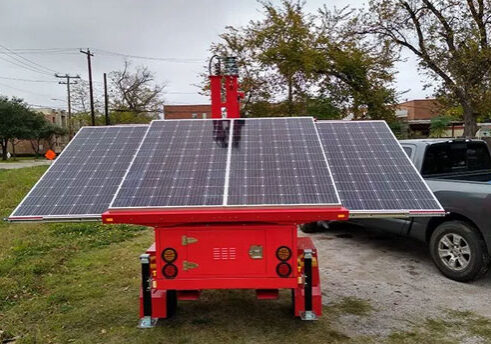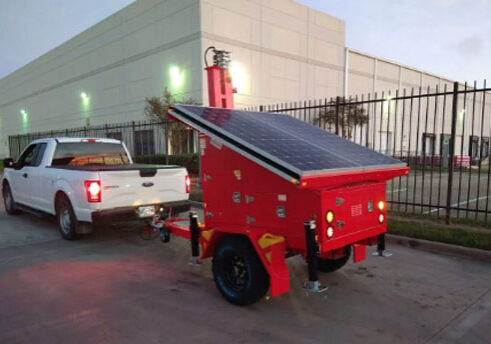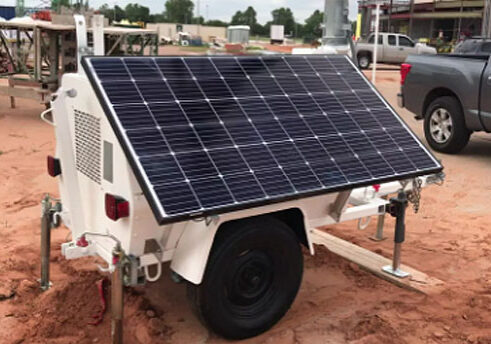 Don't Tolerate Losing Critical Construction Assets For Another Day
Request a Video Security Trailer Demo
When you contact us to request a demo, we will gladly provide more details on buying or leasing our units, in addition to explaining what our monitoring service entails and answering your questions.
Start Preventing Jobsite Theft Now
If you're ready to protect the assets for your next project, we're ready to help. Request a demo now to see Security Trailers in action.