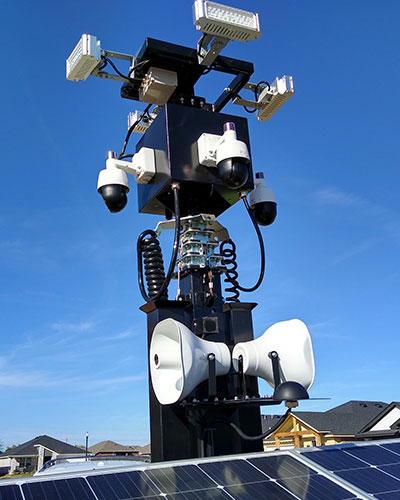 Trusted By Clients Throughout the Mid West
We specialize in theft and vandalism prevention for commercial and residential construction with zero tolerance for loss.
SecurityTrailers.com covers your high risk areas, with a proactive monitoring service that issues a loudspeaker warning to prevent intruders from succeeding at theft, while powerful strobe lights draw unwanted attention that prompts them to flee.
Video analytics pick up a person during monitored hours
Monitoring team checks camera
Loudspeaker/strobe activated
Dispatch police
By improving the security climate with a monitored security trailer, a builder can reduce the risk of theft in each community phase undergoing construction.
Insurance premium increases for the construction industry have been on the rise for years. With a security trailer protecting jobsite assets from theft, you can prevent higher premiums.
Police departments favor alarms with video verification of security events. When intrusions are verified by a live agent, it can speed up police response to your location.
Security guard wages are rising, and live guards often operate with limited visibility. A security trailer can supplement your guard to maximize protection of the site.
Growing Communities = Growing Opportunities
For thieves, that is. But not for clients of SecurityTrailers.com. Our trailers and video monitoring secure your site, deter thieves and alert authorities in real time.
Our powerful, portable security trailer surveillance units can help your construction firm prevent theft and vandalism on each jobsite. Combined with our proactive monitoring service that deters intruders from acting on their criminal impulses, our self-powered video camera trailers are an ideal solution for the security needs of your next project.
Key Features That You'll Love About Security Camera Trailers
When strategically placed on a worksite, our solar-powered video surveillance trailers can substantially reduce the expected loss a company may sustain on a construction project.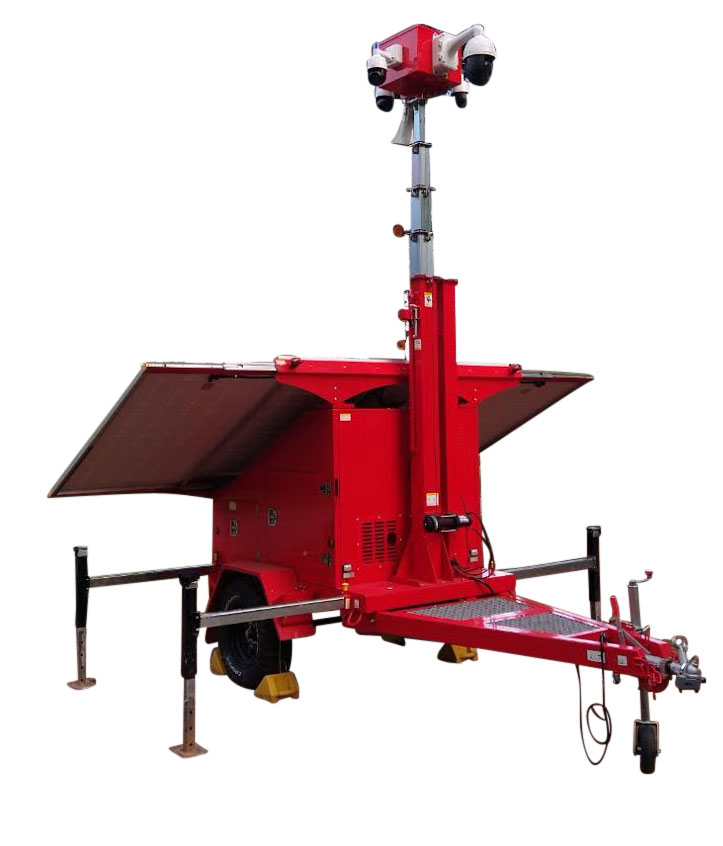 Should You Lease or Buy A Security Trailer?
Buying a solar-powered security trailer could make sense for some builders. For the majority of construction companies with immediate security needs, leasing a solar-powered security trailer is the more economical option. Whatever your financing situation may be, we can help!
Don't Tolerate Losing Critical Construction Assets For Another Day
Request a Video Security Trailer Demo
When you contact us to request a demo, we will gladly provide more details on buying or leasing our units, in addition to explaining what our monitoring service entails and answering your questions.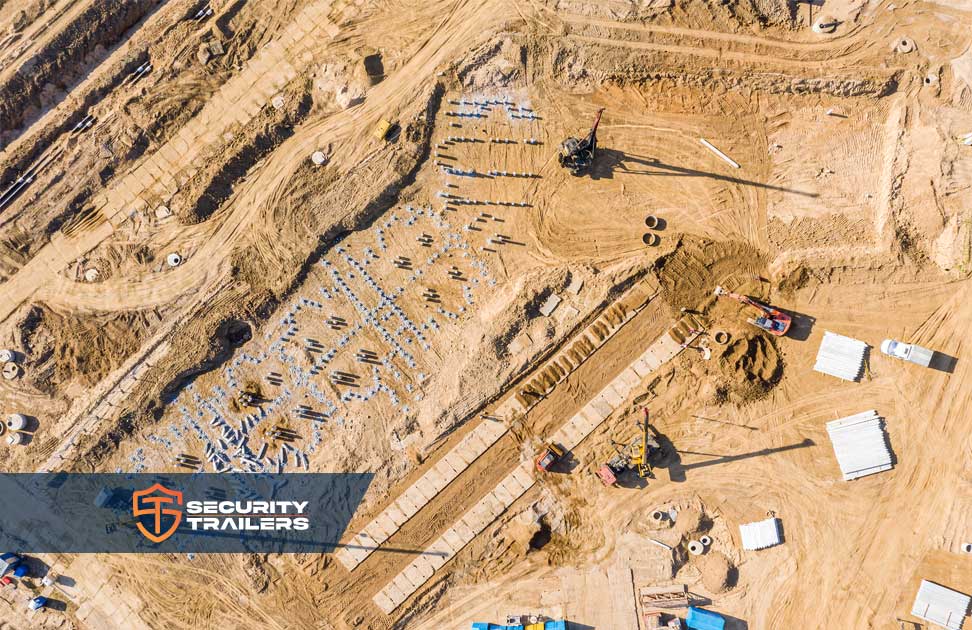 For the average one-story commercial or retail building, security cameras can be effective while mounted from the building's ...