Secure Coverage, Anywhere on Your Site.
Builders, construction companies and commercial real estate developers need to protect their assets when sites are unmanned. Our portable security trailers are the ideal solution. Here's what you can expect from these surveillance devices.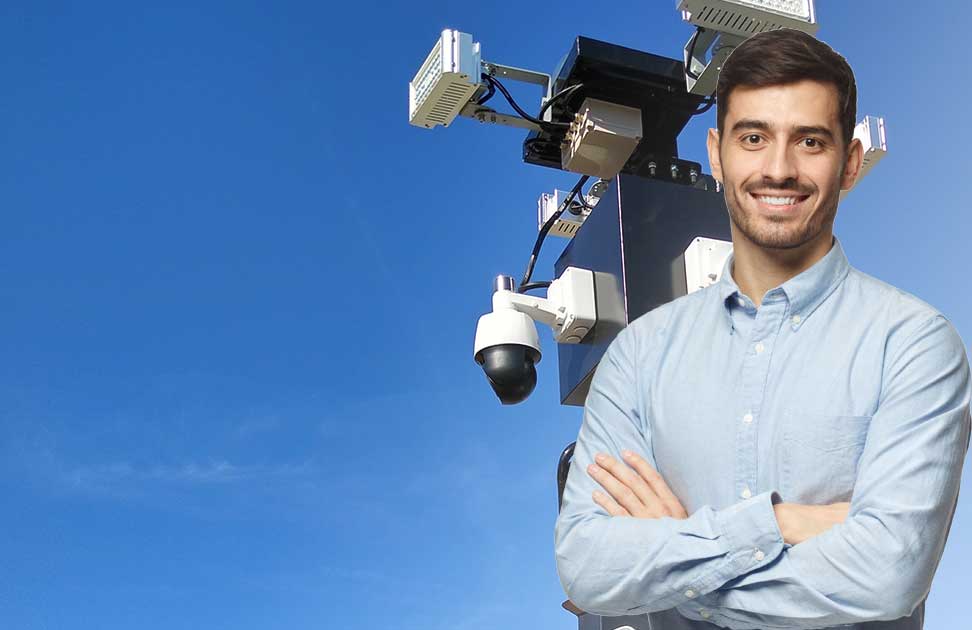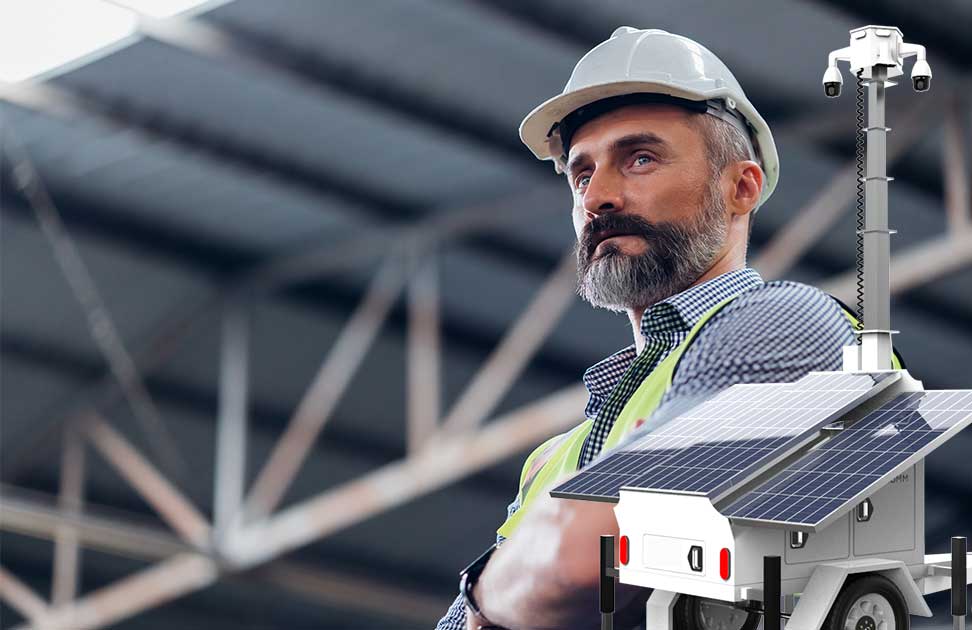 Mobile Viewing of Your Site from Anywhere
With the SecurityTrailers.com app from our partners at Davantis, you can access every construction site and perform common actions quickly and easily.
Don't Tolerate Losing Critical Construction Assets For Another Day
Request a Video Security Trailer Demo
When you contact us to request a demo, we will gladly provide more details on buying or leasing our units, in addition to explaining what our monitoring service entails and answering your questions.
Start Preventing Jobsite Theft Now
If you're ready to protect the assets for your next project, we're ready to help. Request a demo now to see Security Trailers in action.