Key Features That You'll Love About Security Camera Trailers
When strategically placed on a worksite, our solar-powered video surveillance trailers can substantially reduce the expected loss a company may sustain on a construction project.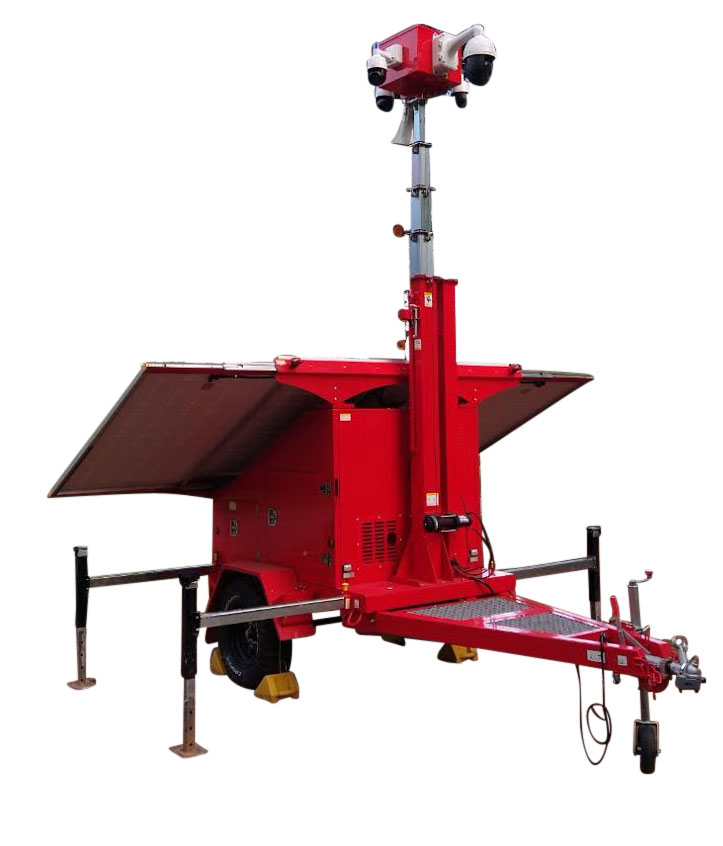 Manufactured, assembled, and tested here in the USA
Solutions from SecurityTrailers.com provides a valuable security solution for the construction industry, with mobile camera trailer units that can monitor jobsites for criminal activity afterhours. They're portable, solar-powered, and designed to be a cost-effective alternative to hiring a security guard. Here's what anyone interested in leasing or buying a mobile camera trailer from us should know about how they work.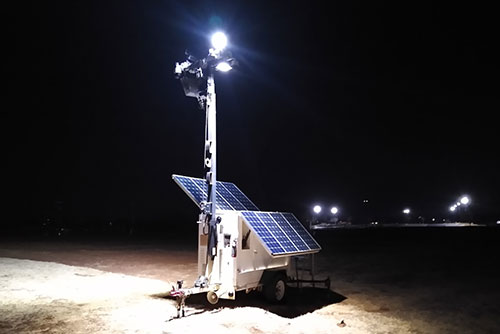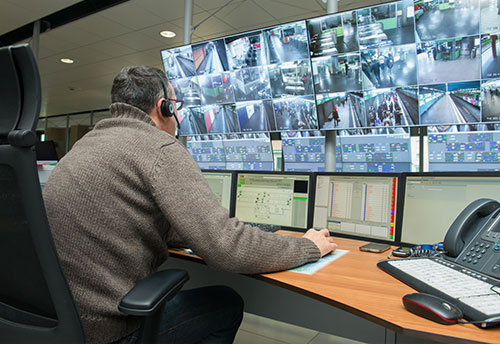 Don't Tolerate Losing Critical Construction Assets For Another Day
Request a Video Security Trailer Demo
When you contact us to request a demo, we will gladly provide more details on buying or leasing our units, in addition to explaining what our monitoring service entails and answering your questions.
Start Preventing Jobsite Theft Now
If you're ready to protect the assets for your next project, we're ready to help. Request a demo now to see Security Trailers in action.